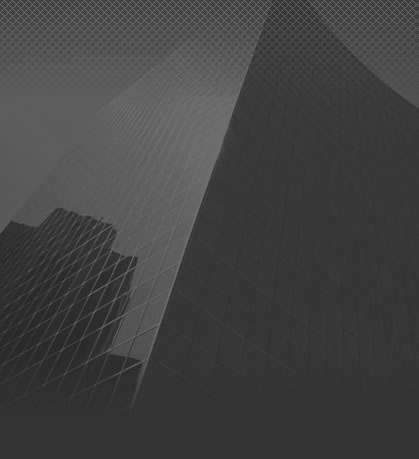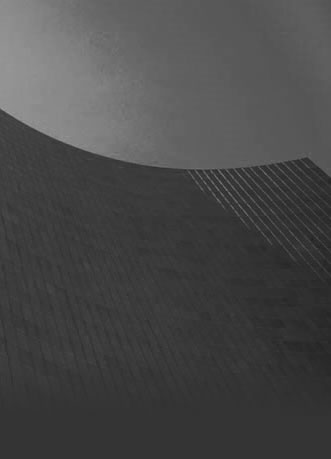 Working with Customers to increase and improve their current project or add value for the future.

Harvest Creek

Adding a rear covered deck and detailing front porch to match this single family residence gains a usable outdoor living space.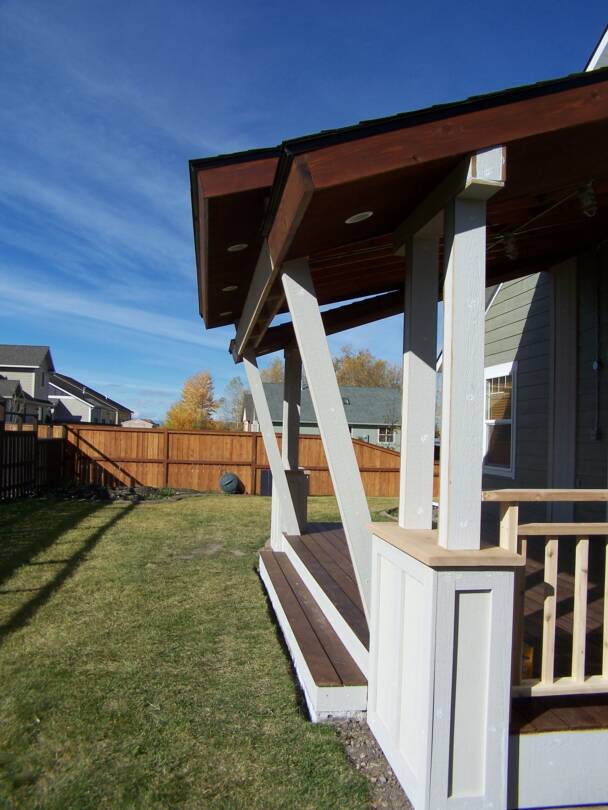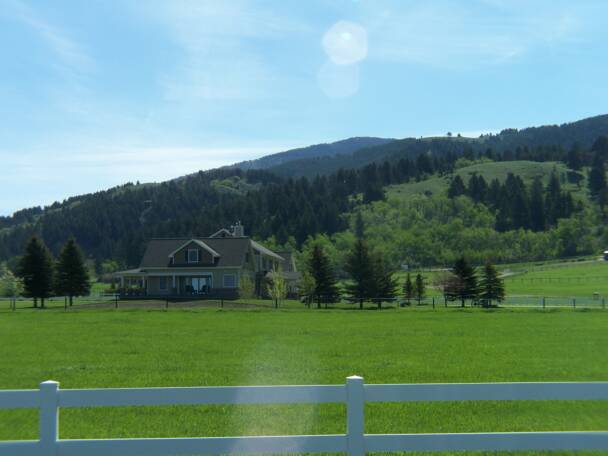 Sky Ridge

Taking atraditional farm house and adding two wings that appear to have always existed allow for dramatic views of the ranch and area mountains.

Rogue River

Adding a sun room & deck creating new and inviting living space.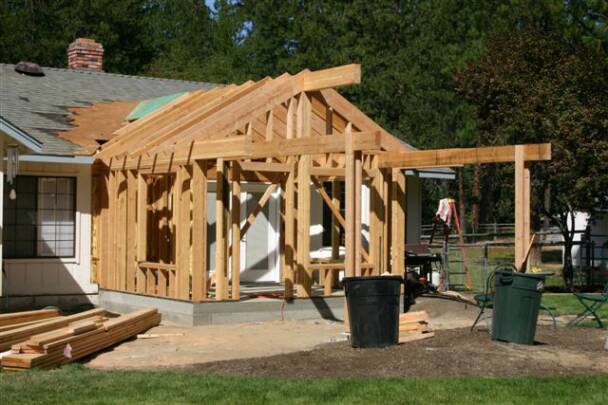 Highland

Covering the existing deck and adding a sun shade over the garden room allow for family functions outdoors all year long.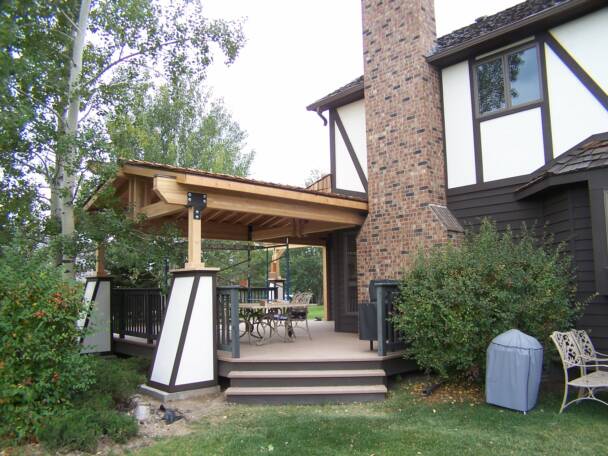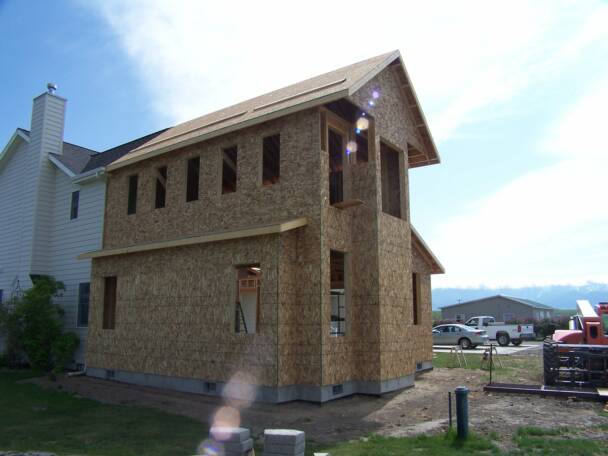 Dry Creek

A new Family room with Loft allows for Thanksgiving Dinner and afterwards a little exercise in the loft.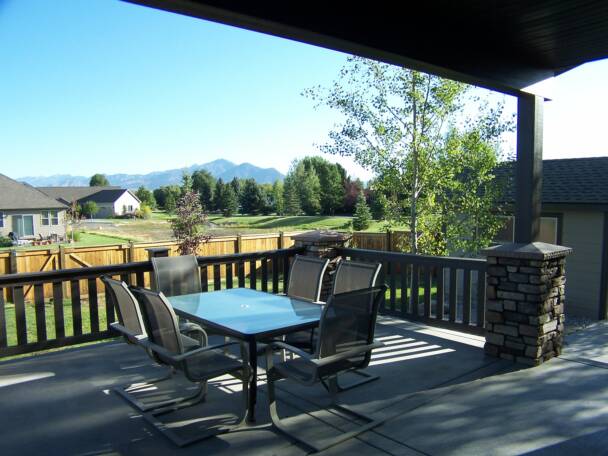 Princeton

Outdoor family dining and yes a view to the mountains.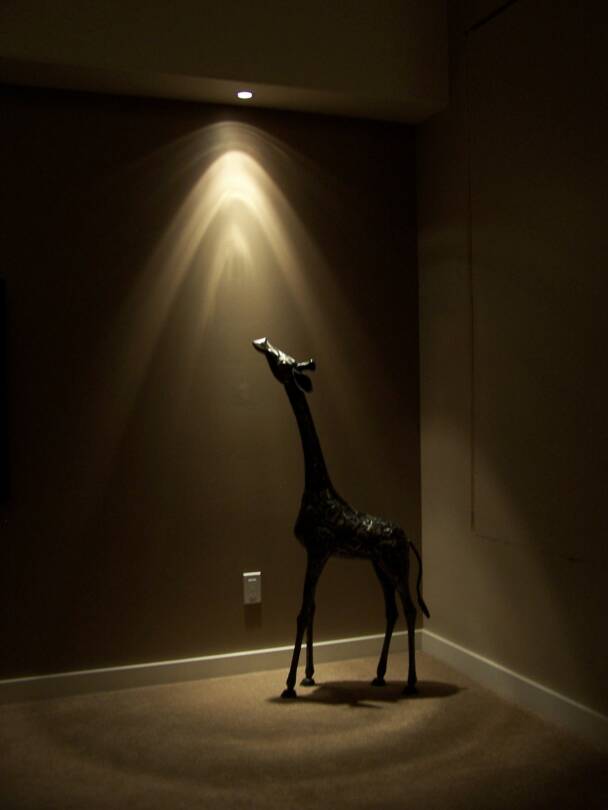 Orchid Court

Lighting can have a dramatic effect as well as determine the mood.

CLICK ON BARS TO GO TO TOP OF PAGE