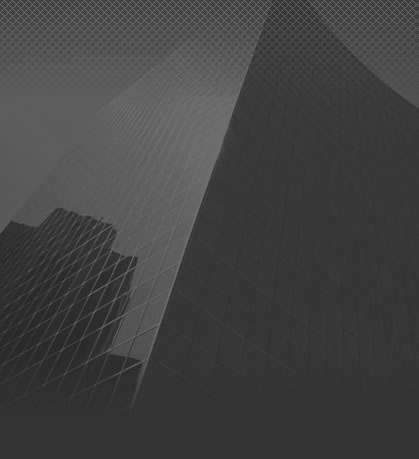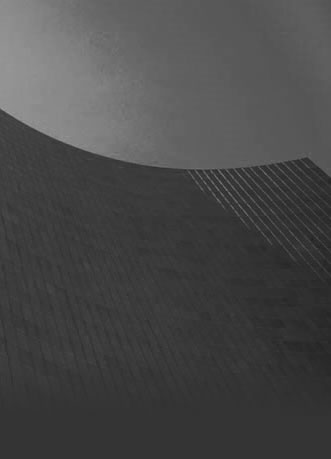 Projects Under Construction

For Owners, Family Members and the Curious, these images are projects that are about to start and those under construction.

The Prato House

Single family residence located in Meadow Creek Subdivision.  Features include open main floor, three bedrooms, two and half baths, bonus/media room and oversized garage. 


CLICK ON BARS TO GO TO TOP OF PAGE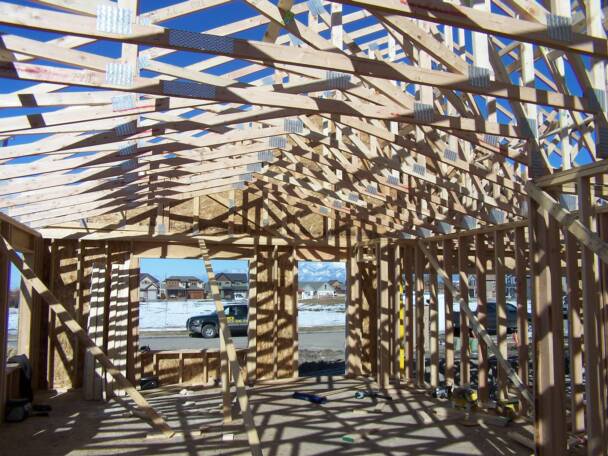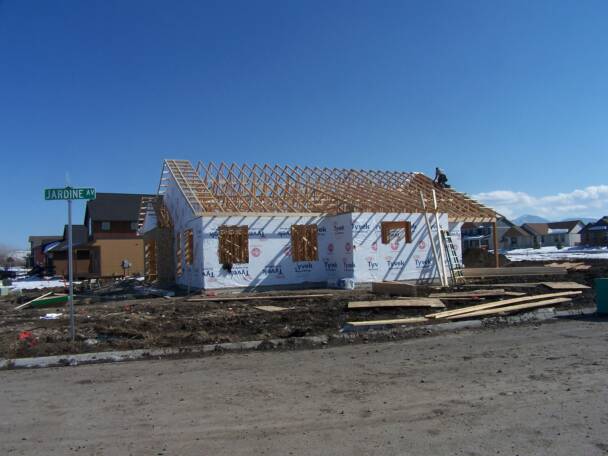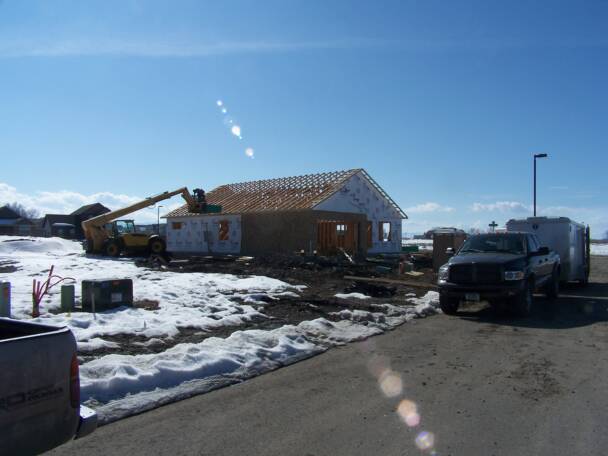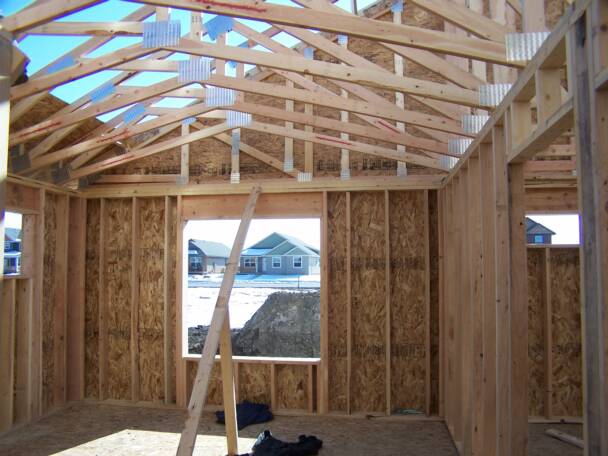 Single family residence which includes vaulted master suite, vaulted living room and large covered deck overlooking park.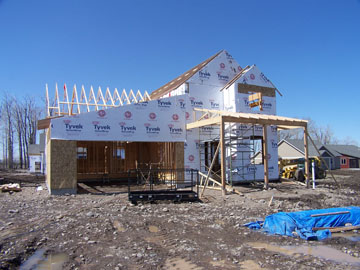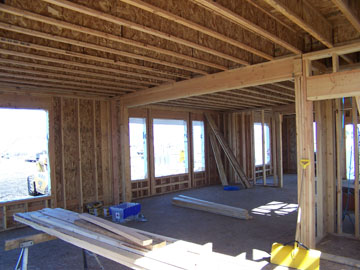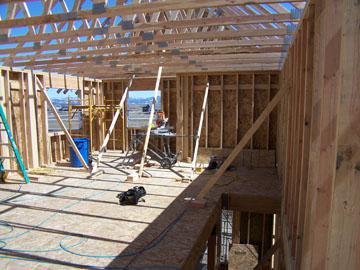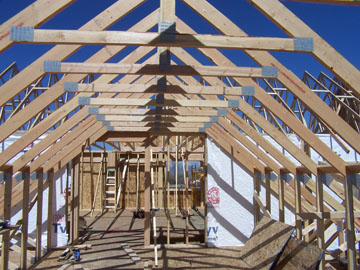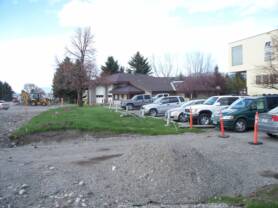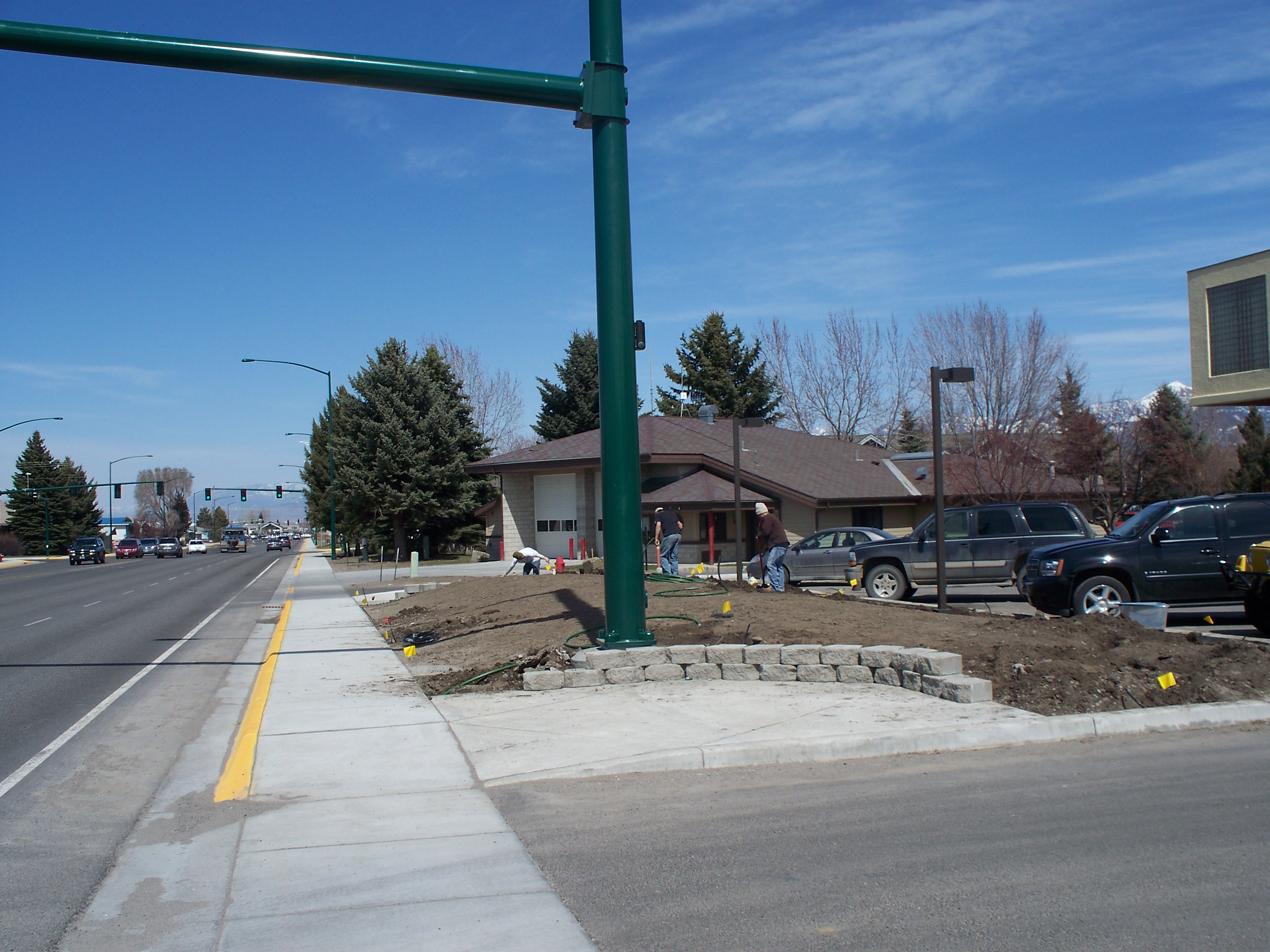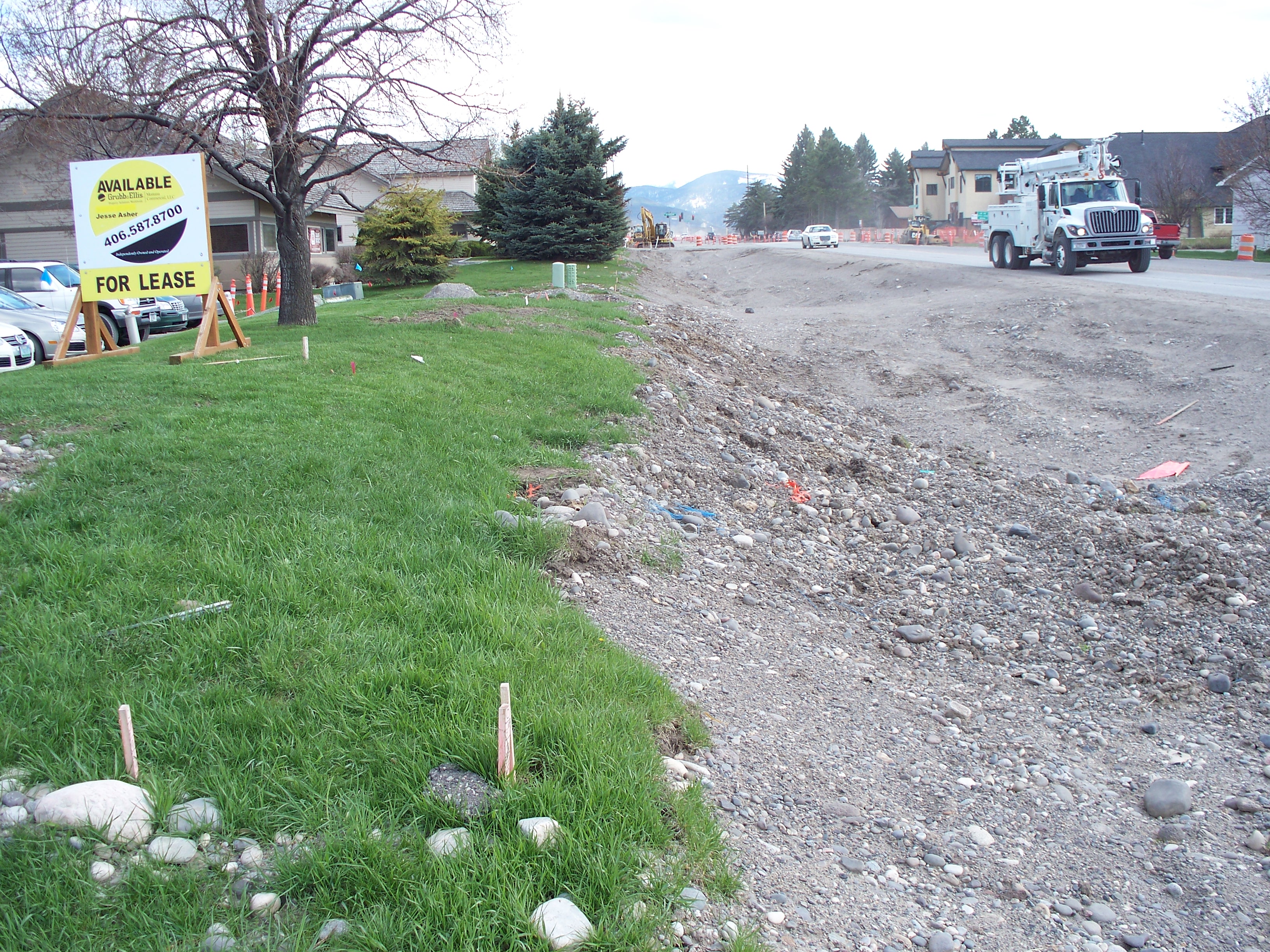 19th Street Landscaping

Updating existing street frontage to create a park like setting which allows a view of the building and an area for rest and relaxation.